Services
Contact
ELKOS d.o.o.

Office Kotoriba:
Sajmišna 17,
40329 Kotoriba
Tel: + 385 40 682 117
Fax: + 385 40 682 217
Office fax: + 385 40 683 062
E-mail: elkos@elkos.hr
---
Office Čakovec:
O. Keršovanija 1a,
40000 Čakovec
Tel: + 385 40 390 233
Fax: + 385 40 390 255
Office fax: + 385 40 391 035
E-mail: elkos@elkos.hr
Certificates
Shopping mall 'Arena' Zagreb - 180.000 m2

Shopping mall 'Arena' Zagreb - 180.000 m2

Shopping mall 'Arena' Zagreb - 180.000 m2

Konzum: shopping centar, Zagreb

Residental and commercial shopping complex 'Kvaternik'

Shoping mall 'Arena' Zagreb - 180.000 m2

Production hall with a transformer station 'Ytres Varazdin'

Calzedonia (Ytres): business - manufacturing facility, Varaždin

Production hall with a transformer station 'Bomark pak'

Production hall with a transformer station 'Bomark pak'

Julia mill: mill, Kotoriba

Production hall with a transformer station 'Bomark pak'
Automation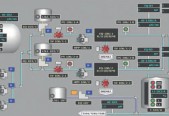 Our team of experts consists of engineers specialized in automation, SCADA, and KNX systems for which the company has the status of partner. With confirmed experience in: water wells, pump stations, drier station and crop transportion, heating stations, mills maintenance and swimming pool techniques. Distinguished projects:
Building automation:
Energy savings
Reduced maintenance costs for buildings
Increased commodity in life standard and work
Increased employees productivity in commercial buildings
Implemented supervision and SCADA systems:
Heating, cooling and ventilation
Lighting systems
Access control systems
Parking control systems
Fire protection systems, video surveillance
Automation in industry: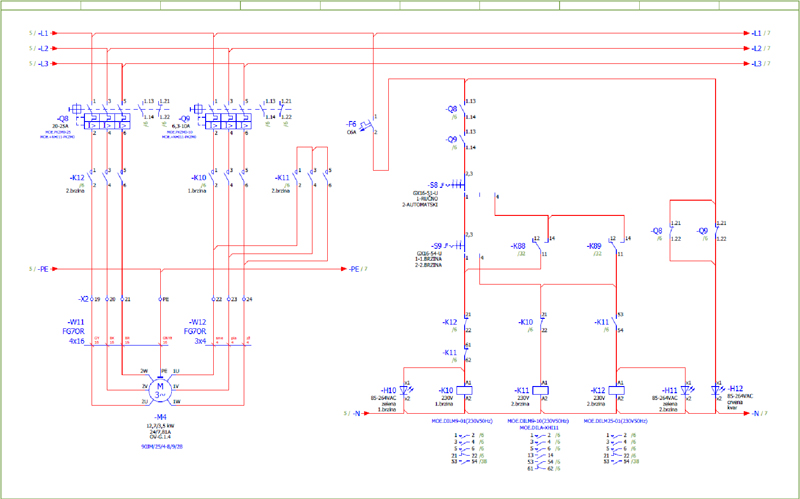 Creating solutions for various segments of automation in manufacturing processes.
Solution designs for segments of production process automation.
Optimization of automation processes.
Distribution switchboards for automated systems.
Searching for better solutions for existing automation systems by optimization and required modifications.
Modification of existing automation systemss according to new requirements.
Full technical support starting from design to system startup and its maintenance.
Implementation of supervision systems with related data storages and data presentations.
Industry process visualization.